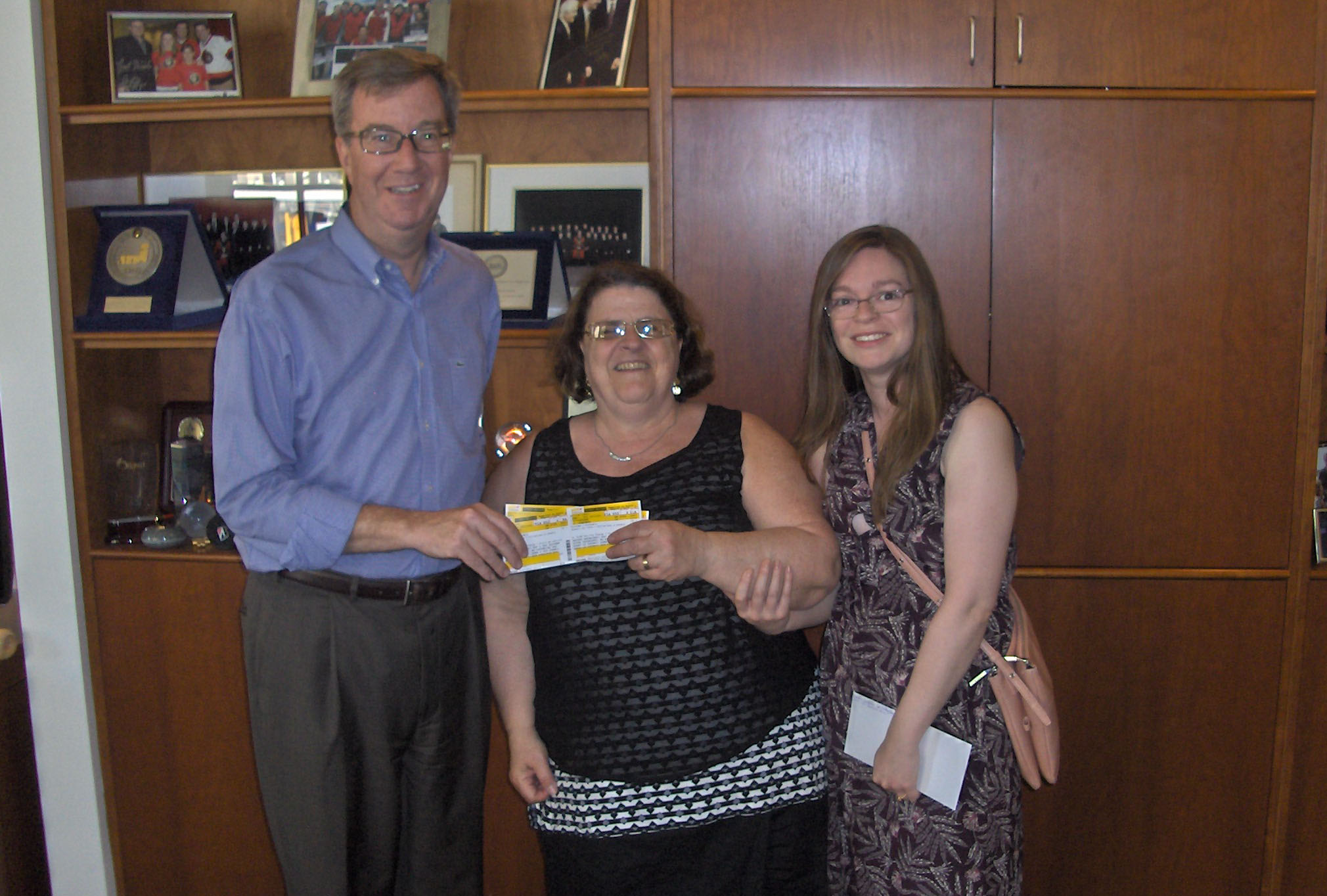 The Rural Engagement Safety project, conducted Community Safety Audits and facilitated Personal Safety Workshops for women and seniors in our rural areas of Ottawa. It is well understood that women and seniors in rural areas have concerns about significant issues with safety, maintenance, and mobility in rural areas of our city.
If you are a woman or senior living in a rural area and you are part of a group who wants to do an audit of your space, give WISE a call. Or, if you have a group who would like to do a Personal Safety Workshop, book it with the WISE staff at 613-230-6700. We can work together to make Ottawa's rural areas safer for everyone! 
To read more about the audits and workshops see attached report.