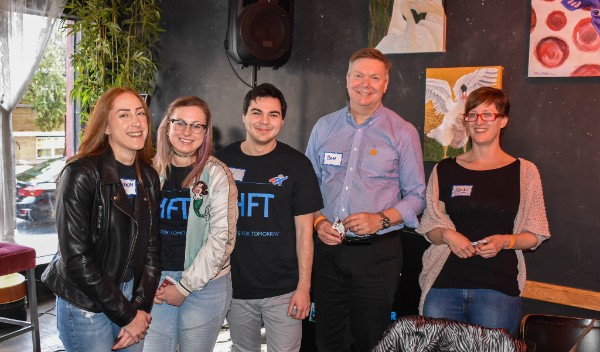 Women's Initiatives for Safer Environments (WISE) has developed a 1-hour workshop to engage boys around the ages of 8-12 in discussions about masculinity, gender norms, their relation to violence against women (VAW), and possibilities for men and boys to play an active, positive role in ending VAW.  We see this being done by challenging the attitudes and beliefs which facilitate and perpetuate violence against women.
This workshop involves boys in discussions about a variety of topics, including:
how different forms of violence (both physical and non-physical) feed into a culture of violence which makes violence seem normal or acceptable;
masculinity and gender stereotypes/norms/ideals;
the relationship between gender norms and VAW; and
possibilities for challenging harmful forms of masculinity in favour of more positive forms which fight against VAW, rather than perpetuate or foster it.
The workshop will engage kids on: an interactive approach to examining the Spectrum of Violence; understanding the power of language; considering men's role in ending VAW that will help in the fight on violence against women and contribute to positive views of men.    
Comment from previous school session: "Thank you for reaching out, it's much appreciated. We really enjoyed your workshop, I feel you were able to engage the kids in some really thought provoking conversations! The kids actually asked me if you would be coming again!"