Ongoing Activities of WISE
Do you work in an environment that makes you feel uncomfortable? Is your work station positioned so you are not aware of people arriving at your office space? Or, are there any specific safety issues concerning you at work? If so, contact WISE to have a workplace safety audit done.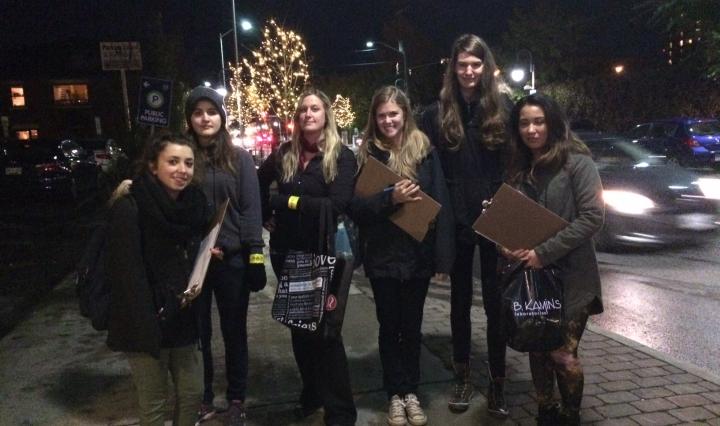 Is there somewhere in Ottawa that you don't feel safe? Call on us at WISE to do a Community Safety Audit. We've been working with individuals and groups concerned about safety issues for over 20 years Check out the benefits of a Community Safety Audit.